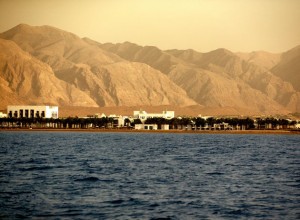 For untold centuries, the magic of The Arabian Nights has woven its spell for those dreaming of enchanted lands. People who seek out-of-the-way places now have an unrivaled opportunity to enjoy a new and different travel experience.
Universal Travel System is offering a special 17 day "Arabian Adventure" journey created for those looking for the unusual and intriguing. Countries include Abu Dhabi, Bahrain, Dubai, Fujairah, Kuwait, Oman, Qatar, Ras Al Khaimah, Sharjah and Umm Al Qaiwain.
This trip is exclusively for those who welcome adventure and are prepared for the uncertainties of travel in many regions where the American is virtually unknown.
For 2012, departure dates are October 5, November 2 and December 14. For 2013, the trip departs six dates starting in March. Land cost basis sharing is $9,500.00 and single room supplement is $1,900.00.
Universal Travel System, 800-255-4338; www.uts-travel.com