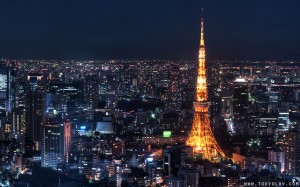 Travelers can experience the world's most populous metropolis on a new 7-day tour, starting at $1,699 including airfare.
Friendly Planet Travel is offering a seven-day Tokyo Express tour which includes round-trip airfare from LAX on Singapore Airlines and first-class hotel accommodations. The $1,699 rate is available on the departure date of September  25. Another departure is available for a slightly higher price.
The journey begins in Tokyo by checking into the Keio Plaza Hotel, followed by a tour of the city.
A walking tour of the Shinjuku ward and a full-day tour to see the majestic Mt. Fuji and Hakone are also available.
Friendly Planet Travel, 610-228-2138, www.FriendlyPlanet.com