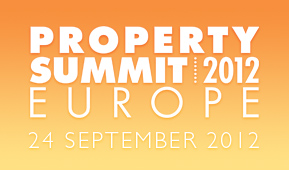 A select number of Europe's property professionals are about to be rewarded for their excellence. The European Property Awards 2012 have now been judged and Residences at Dubrovnik Sun Gardens has been informed that it is amongst the winning companies.
A high profile gala presentation dinner at the London Marriott Hotel Grosvenor Square will be held on Monday, September 24th where the official announcements will be made.
The European Property Awards are part of the long established International Property Awards and its award winners' logo is recognised as a symbol of excellence throughout the global industry.
Later this year, the highest scoring winners from the European Property Awards will compete against other winning companies from Asia Pacific, Africa, the Americas and Arabia to find the ultimate World's Best in each category.
Dubrovnik Sun Gardens, www.dubrovniksungardens.hr