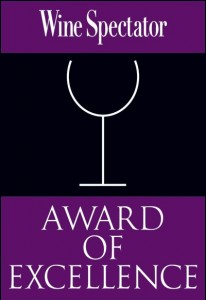 On August 31 Wine Spectator Magazine will name Restaurante 1621 as the winner of its Award of Excellence.
The magazine is recognized as one 35 best consumer and business publications in the world, with a readership of more than 2.5 million.
The Award of Excellence was granted to 2,842 restaurants worldwide in 2011. This year, Restaurante 1621 will be within the exclusive list of three restaurants in Colombia with an award from this magazine, the only one in the city of Cartagena.
The award is granted based on the wine list, which typically offer a minimum of 100 wine labels. Also considered is the type of cuisine and the eloquence of the wine in conjunction with the food, as well as price range, region and varietal.
Sofitel Santa Clara, www.sofitel.com