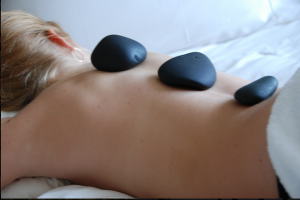 Brentwood Bay Resort & Spa has received the Travelers Readers' Choice Awards by Condé Nast for one of the Top 15 Resorts in Canada. The world's best hotels, resorts, cities, islands, airlines, and cruise lines, are chosen by frequent travelers in Condé Nast to make up the Traveler's Readers' Choice Awards for 2013. Nearly 80,000 readers took part in the online survey, casting 1.3 million votes. Brentwood Bay Resort was ranked 8th among the other 15 Resorts, five of which are located on Vancouver Island. Vancouver Island is named one of the Top 25 Islands in the World.
"It is wonderful to be coming on board to such a beautiful property, which is achieving such high accolades," says the new General Manager, Natasha Richardson at Brentwood Bay Resort & Spa "The team is very proud to be named in such a prestigious category."
Brentwood Bay Resort & Spa has 35 beautifully appointed OceanSuites and OceanVillas. The resort is located in the heart of Victoria's wine-country not far from downtown Victoria and just across the bay from the world famous Butchart Gardens. The resort is considered one of Canada's top spa resort destinations. The resort's tranquil Spa-Essence of Life offers eight treatment rooms with vinotherapy, esthetics and signature massages.
Brentwood Bay Resort & Spa, www.brentwoodbayresort.com